Vision, mission and values
Our vision is to become one of the most valuable companies beyond General Investments, especially in properties development and real estate investments.
Our mission is to provide any parameters help us to improve our local and international growth and expanding and to transform Technical Real Estate Development into one of the most valuable companies beyond our objectives.
Our values of performance, transparency, team spirit and innovation, serve toguide our credibility and professional behavior.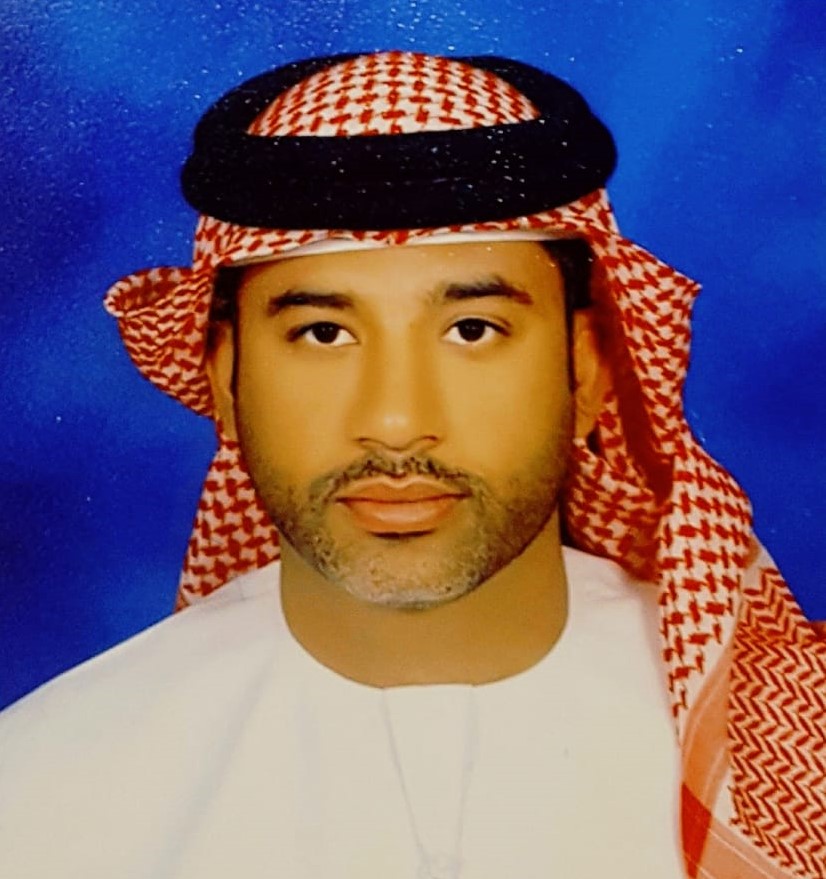 Chairman's Message
Technical Real Estate Development was established to fill the market need for a strategic real estate developer that provides to middle income investors world class properties at affordable prices. Armed with this mandate and dedicated to excellence in everything we do, we set out to execute large-scale projects that guarantee profitable returns for both investor and stakeholder alike. Today, we are proud to stand behind the name we have made for ourselves, a name synonymous with quality, dedication and reliability.
To succeed in achieving our goals, we realized early on that not only were we required to raise the bar in our endeavors but every stockholder involved in our operations as well. It is imperative that all the suppliers, clients, contractors, consultants and other third parties that deal with us share our enthusiasm and commitment to quality. This enables us to provide a valuable mix of capital, creativity and relevant industry experience to the regional real estate market.
The path to our goals was paved smoother by the fact that the UAE and regional real estate sectors are amongst the fastest growing in the world. With this pace of development likely to continue its steady upward ascent, Technical Real Estate Development is poised to capitalize on attractive investment opportunities to create sustainable communities both locally and regionally.
Control and purchase properties
Investment, establishment and management of commercial projects
Appointment of architectures and designers
Real Estate and properties investments (Implementation, management and marketing)
Constructing and real Estate development
Operating, service, maintenance and property managing
Agricultural lands in Armenia
Armenia has 2.1 million hectares of agricultural land, 72% of the country's land area. In 2006, 46% of the work force was employed in agriculture (up from 26% in 1991), and agriculture contributed 21% of the country's GDP.
TECHNICAL REAL ESTATE DEVELOPMENT found huge potential in the business of agricultural land in Armenia and is investing about 10 million dollarsin the field of agricultural land in Armenia. We already have 1,000,000 Sq Mtrs of land in Parpi region and expanding the business. The land is suitable for various types of agriculture such as cultivation of wheat and barley as well as pasturage for sheep, goats, and horses. With the help of irrigation, figs, pomegranates, apricots, olives ,peaches, walnuts, and quinceenjoys a worldwide reputation.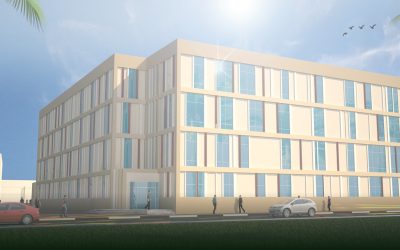 TECHNICAL REAL ESTATE DEVELOPMENT is investing about 20 million dollars in constructing two labor accommodations in Dubai Investment Park, which is considered one of the investors destinations because of its commercial location in Dubai near many under construction...
The United Arab Emirates (UAE) is a federation of seven emirates situated in the southeast of the Arabian Peninsula in Southwest Asia on the Arabian Gulf Region , bordering Oman and Saudi Arabia. The seven states, termed emirates, are Abu Dhabi, Ajman, Dubai, Fujairah, Ras al-Khaimah, Sharjah and Umm al-Quwain.
Abu Dhabi, capital of the United Arab Emirates, is a multi-cultural city with an interesting fusion of modernity and tradition. It has one of the world's largest oil reserves where the resulting revenue and international investments have made it one of the world's richest cities and the fastest growing in the region.